Managing Affordable Housing & Consulting Real Estate Investment Owners
With over 5,757 units in our portfolio, J. Allen Management has expertise in making initial assessments and developing comprehensive plans to bring properties in compliance with all housing and building codes, and compliance with all governmental regulations. Many of the properties have Section-8 housing assistance, which requires intensive oversight to keep up with the changes in regulations and market conditions.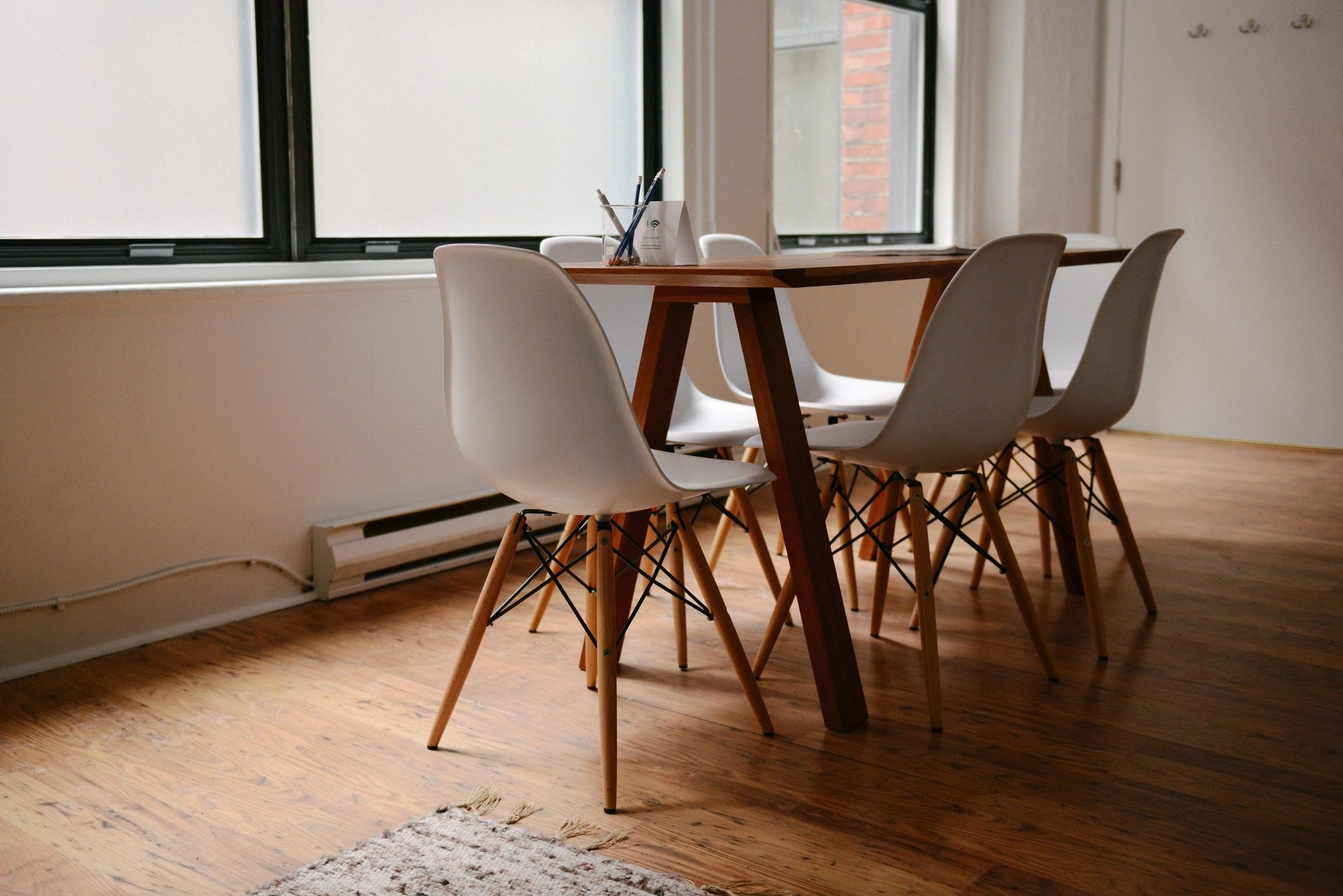 Ready to find out more?
To learn more about our services, drop us a line or call 409-833-8947!